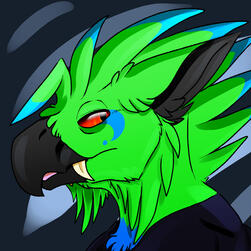 6ftDemon
Hello! I'm a simple person who likes to make art, worldbuild, make and perform in fursuits, and play video games. Click any of the buttons on the right to go to my social media!
General Commission Info
NSFW Commission Info
ARPG Commission Info (WIP)
Fursuit Commission InfoContact me on Discord as well, 6-ft-Demon#1761 as I am much more responsive there.